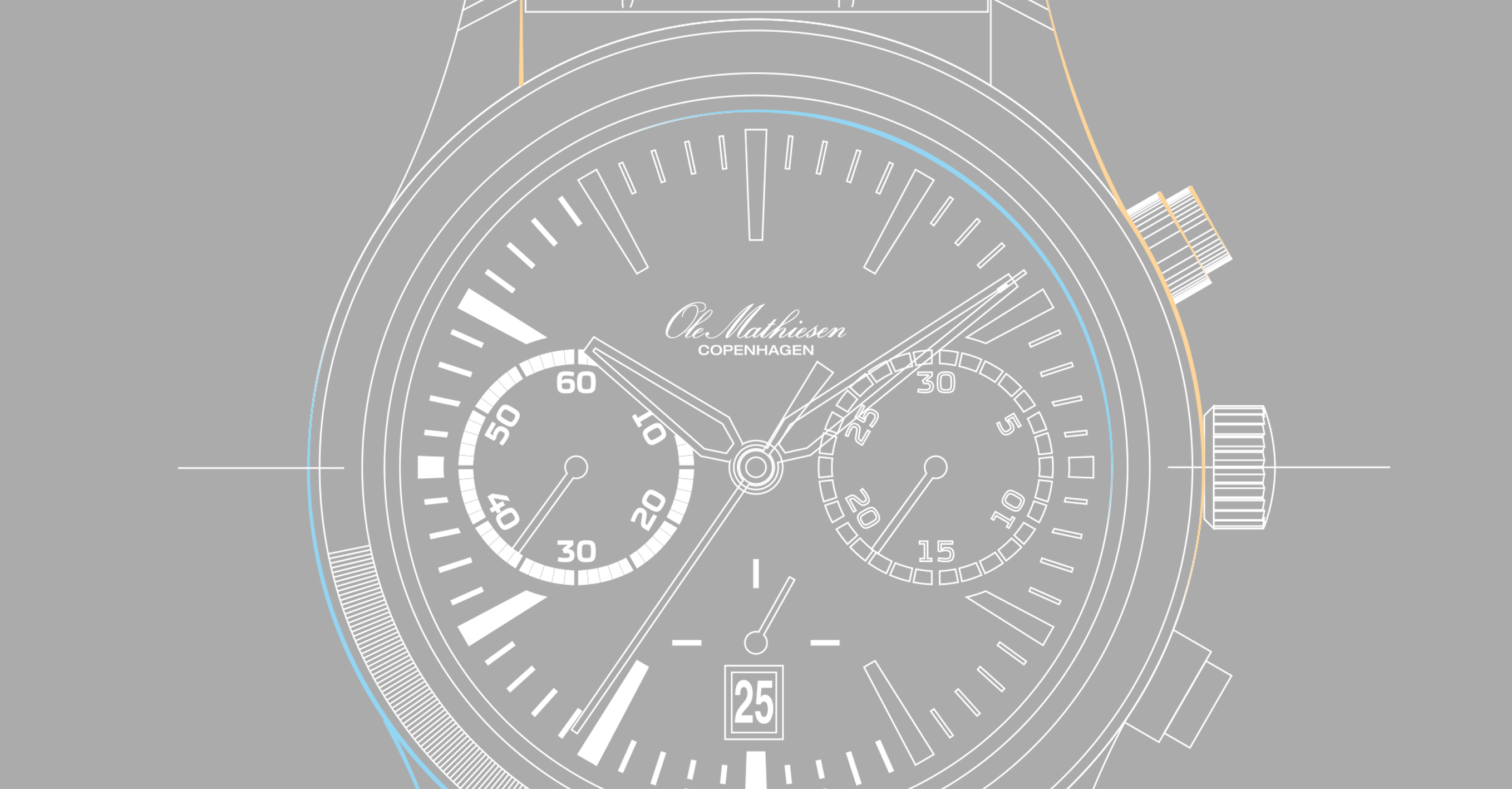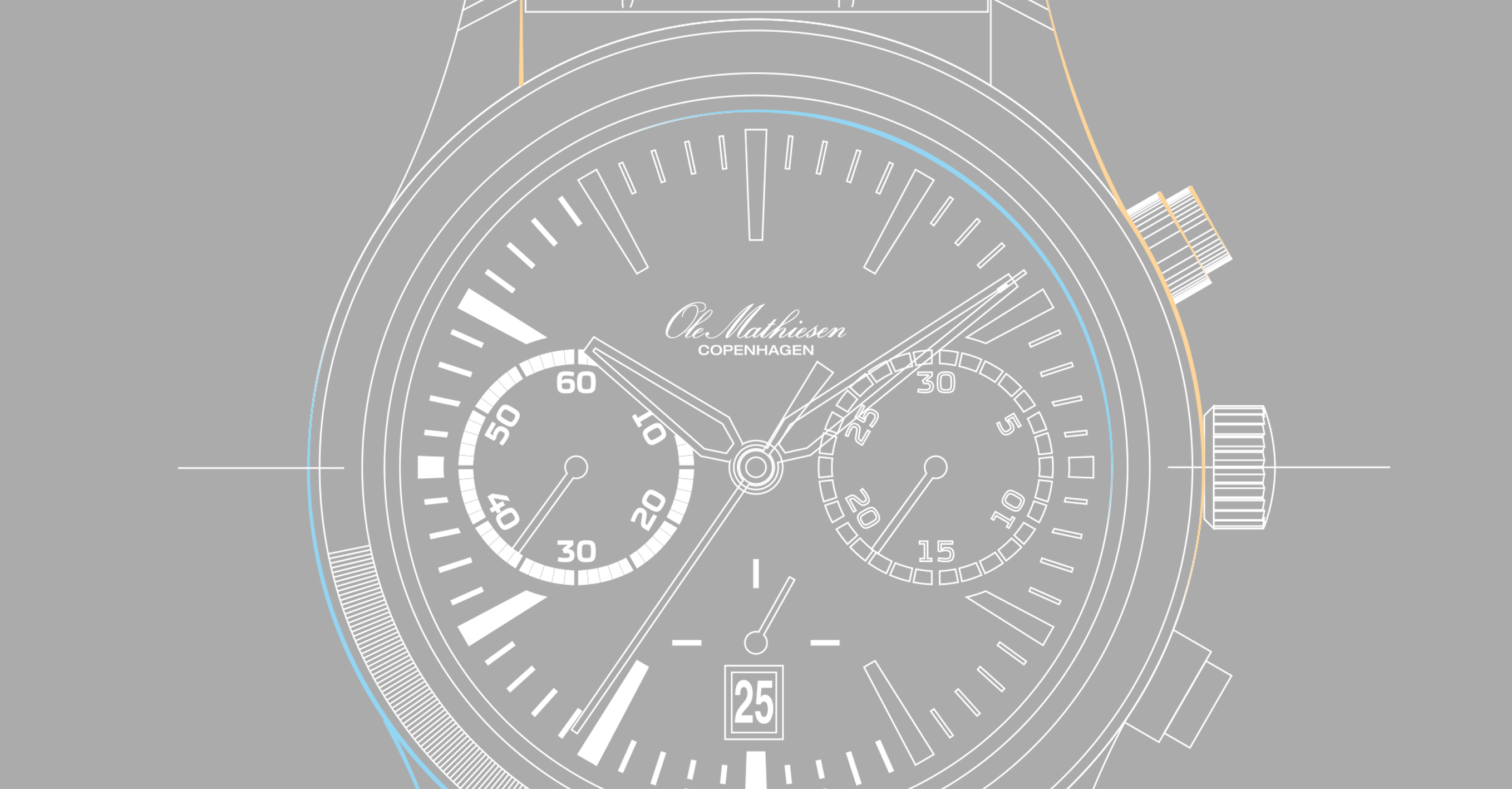 Celebrate 100-years with Ole Mathiesen
Ole Mathiesen celebrates their 100-year anniversary with a new exclusive 1919 Sportivo collection.
Since the year of 1919, Ole Mathiesen has designed timeless watches inspired by the classic Danish design-tradition where form follows function. To celebrate the 100th year, Ole Mathiesen is launching a new exclusive anniversary collection called 1919 Sportivo.  A collection specially designed by the third generation of the family owned company- Christian Mathiesen. 1919 Sportivo reflects on the past and present for Ole Mathiesen, as well as, gives a feeling of something down-to-earth and modern. With an honest and authentic approach to the Ole Mathiesen aesthetic idiom, the new 1919 Sportivo collection incorporates an emotional experience with a mood of youth and character. At the same time, the design sends a greeting to the Ole Mathiesen heritage, where the clear intention is to be well proportioned with the materiality and quality of the detail. The collection consists of two timepieces with a Swiss quartz movement and two timepieces with a Swiss automatic movement. And for the first time, Ole Mathiesen represents two limited timepieces with a mechanic automatic chronograph movement.
With the timepiece´s monochrome expression of elaborately matted surfaces, the high-gloss white-enamel dial and dark black dial stands in a contrast to the sound of a simple note played in silence, giving an understated form of expression with a certain elegance and refined atmosphere.
For a closer look at the 1919 Sportivo collection, visit: 1919 Sportivo.
Contact
FREE SHIPPING ABOVE 2000 DKK
EASY RETURN
2 Year Warranty